BEAUTYTIFUL PRODUCTS, MADE SAFE.
Did you know it is completely legal for companies in the U.S. to use formaldehyde & other known harmful ingredients in the products we use everyday? These ingredients are not only in the products we use, but the products we are putting on our children, and the products our loved ones are using as well. The European Union has banned more than 1,300 chemicals in the product formulas of personal care products and the United States has only partially banned 30 to date. I don't know about you, but I am not going to stand for this, so I decided to make a change! I joined Beautycounter's mission to get safer products into the hands of everyone!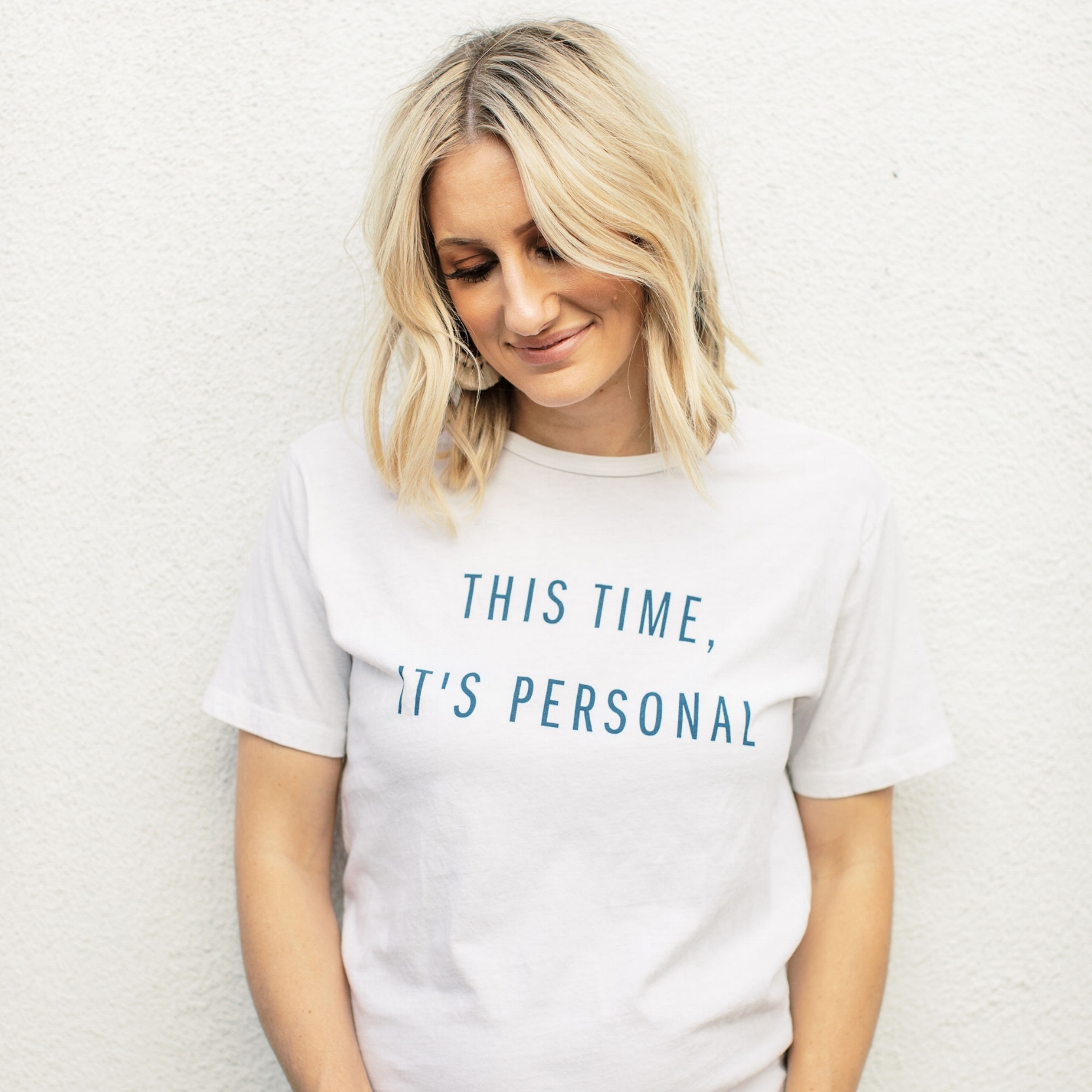 WHY I GOT INVOLVED
When my daughter was born with special needs, I was exposed to a whole new realm of health and wellness, from whole foods & nutrition, to essential oils, to Chinese (and other alternative) medicine, I thought I was doing everything I could to bring about healing to her body. That was until I learned about the harmful ingredients in the shampoos, conditioners, diaper balms, sunscreens, etc. that I had been lathering all over her body. My college girlfriend introduced me to Beautycounter and gave me the opportunity to try the products. As a makeup artist, I know and love good products. Products that are quality and lasting! When I tried Beautycounter, I fell in love with the performance of the products and knew they were something I could recommend to my friends & family with confidence not only because the performance but because of their commitment to safety and transparency. I knew I wanted to be apart of something bigger, something that would have a lasting impact on my generation, my daughters generation, and generations to come!
WHAT IS BEAUTYCOUNTER?
Beautycounter is a company committed to beautiful products, made safe. With transparency as the number one priority, Beautycounter tests every single ingredient used in their products for safety. In doing so they have come up with a "never list" of over 1,500 ingredients that they will NEVER use in their products. The best part about this is Beautycounter does not compromise the performance of their products! The standard of performance is comparable (if not exceeds) to other luxury products and brands.
GROW WITH US & JOIN OUR Mission!
Beautycounter offers you the opportunity to earn a financially rewarding income while having a significant social impact! Our team is growing and we would love for you to grow with us! Join our mission to get safer products into the hands of everyone! Please contact me for further details on how to get involved!